About us
Production Company - Service Company "INBUD" Sp. z o. o. has been in existence for over 20 years. We began in 1988 as a tiny company employs 4 employees.
Currently we belong to the few medium-sized construction companies in the region of Lodz. We employ qualified staff and a well-organized construction. Over the next years, employment has risen to 100 people.
All employees are employed under a contract for work on a full-time job. Continuation of the company is important for approx. 400 people are members of the families of all employees.
At present PPU "INBUD" Sp. z o. o. is a general contractor of complete industrial facilities specializing in the pharmaceutical and food industries. Execution of works of reinforced concrete, masonry, steel halls and the installation of a large logistics facilities is fully appreciated by investors, such as: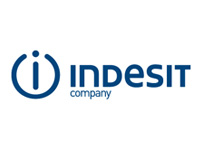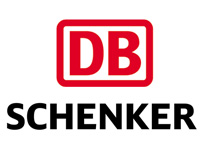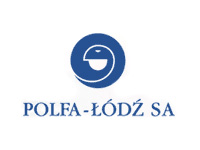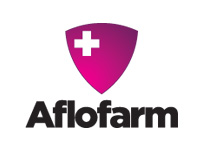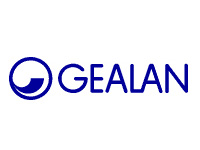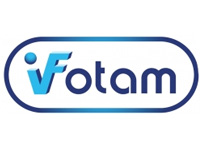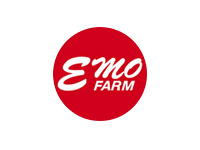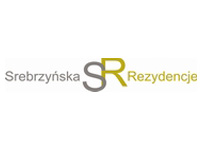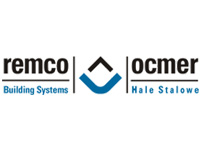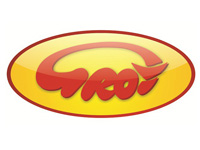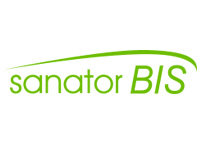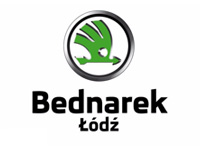 The company is adequately equipped with internal transport and passenger transport for employees.
To carry out the construction works have trucks, KOMATSU backhoe loaders and other construction equipment.
In 2010, we have updated the quality management system conforming to the requirements of ISO 9001-2008 PN-N-18001: 2004.
We have certificates related service activities:
the title of Fair Play
title Reliable Company
the title of Business Gazelles.
PPU "INBUD" Sp. z o. o. is a member of the Business Centre Club Club- prestigious entrepreneurs and the country's largest organization of individual employers.
We offer a high level of professionalism works.
Occasional minor defects covered by the warranty are removed immediately.